We aim to build the love of music, self-confidence, discipline, good work habits and outstanding achievement in every student.
The Suzuki Method focuses on teaching young children by musical immersion. In the beginning, we use a combination of games and exercises to make learning instrumental technique fun and engaging. Once this fundamental base is strong, our focus shifts to learning beautiful and sophisticated music written by many of the great masters - Bach, Beethoven and Mozart.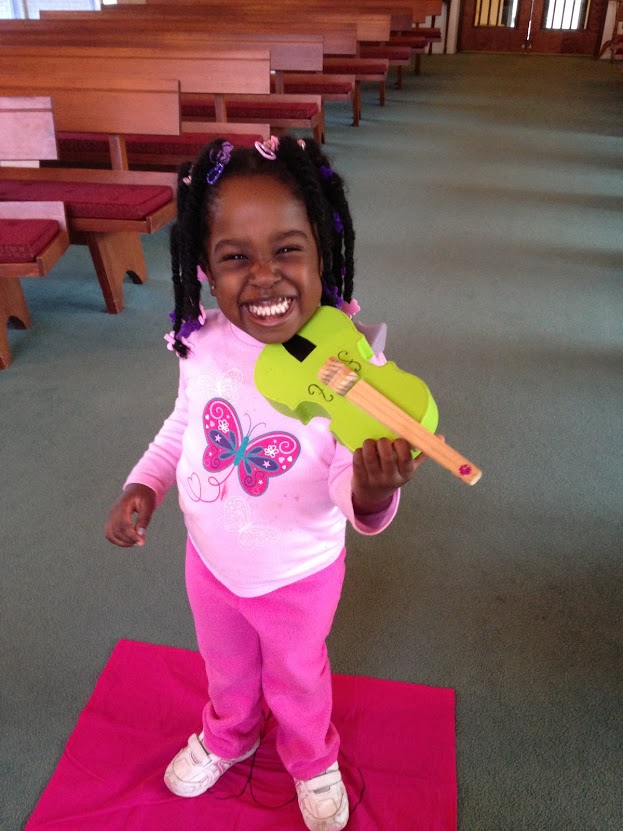 Why learn to play an instrument?
I think the best reason (of course) is that music is a wonderful thing! Learning to do something that will enrich your life is always a worthwhile endeavor. An extra amazing benefit to music - especially actively playing music rather than passively listening to music - is that it strengthens your brain in ways nothing else seems to be able to do. Watch this short TED Ed video: